Here are some of the ways that I have played with using greeting cards as craft supplies. Sometimes I recycle cards and sometimes I use new ones. You can click on the picture to visit the blog page about that project.
Gift boxes
Three sided wraps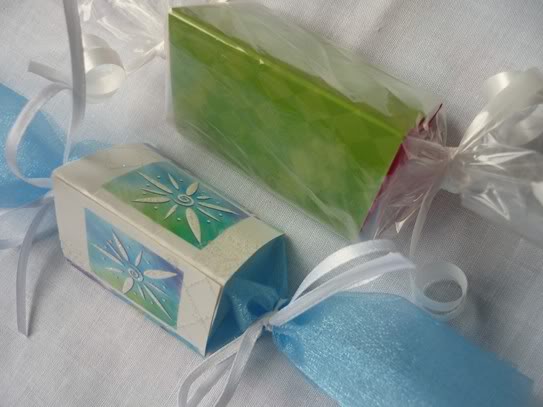 Birdhouse Ornament
Village Ornaments
Double Ball Ornaments
Ornaments with "fins"
Double hearts (and ribbon trees)
Quick experiments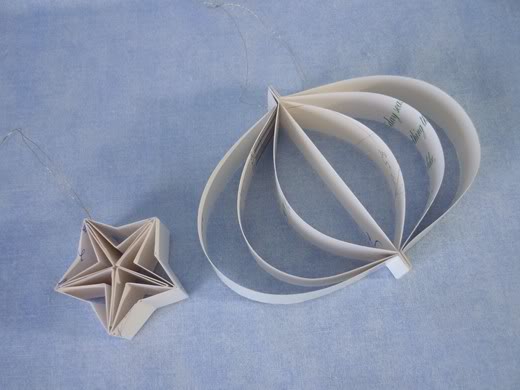 These card balls are usually done with greeting cards but I used used heavy paper instead.
Here are some projects that I would like to try using greeting cards.
(If you click on the picture you will be taken to the page where I found the project.)
Trees
Woven stars and snowflakes

Pinwheel 2010